RECEPTION HALL IN NORMANDY
Located in Argences, the Domain Le Mesnil is the perfect place to celebrate your most important events in a warm and friendly setting to create unforgettable memories.
Customized events
THE DOMAINE LE MESNIL WILL WELCOME YOU FROM 2024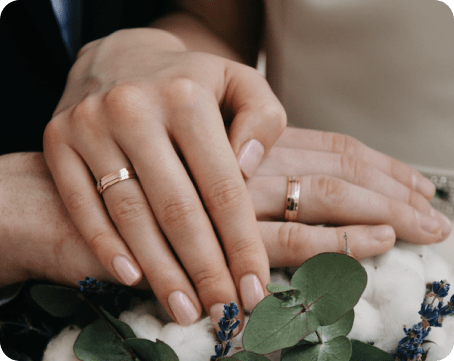 Weddings and private events
The Domain Le Mesnil, located in Argences, Normandy, is the ideal place for your wedding or any other private event. The venue offers everything you need for an unforgettable day, with a rustic and romantic setting that is simply perfect for a memorable celebration. Located in Calvados, our reception hall is the ideal place for weddings and private events in a warm setting. We offer a high quality service and a unique experience to each of our clients.
Professional events
Our renovated barn in Normandy is the perfect venue for your business events. We are located in Calvados, making it an ideal location for business meetings, seminars, conferences or product launch events. We have a large reception room, equipped with everything you need for a successful presentation. Our experienced team is at your disposal to meet all your needs and provide you with a high quality professional experience.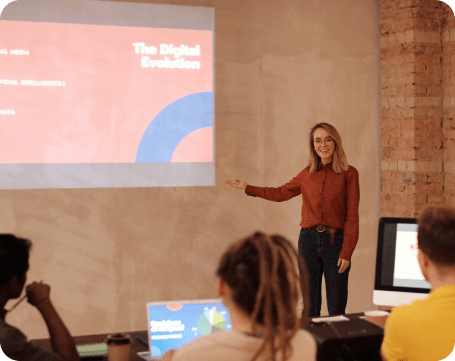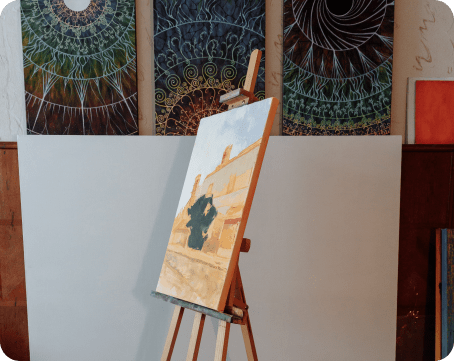 Cultural Events
With its rustic and authentic setting, our reception hall offers a unique and warm environment for concerts, exhibitions, shows and other artistic events. Located in Calvados, our barn can accommodate events of all sizes and we are ready to work with you to create an unforgettable experience for all participants. Our venue is an ideal place to host your cultural events.
Domain Le Mesnil's assets: for a memorable and authentic event
LET'S PLAN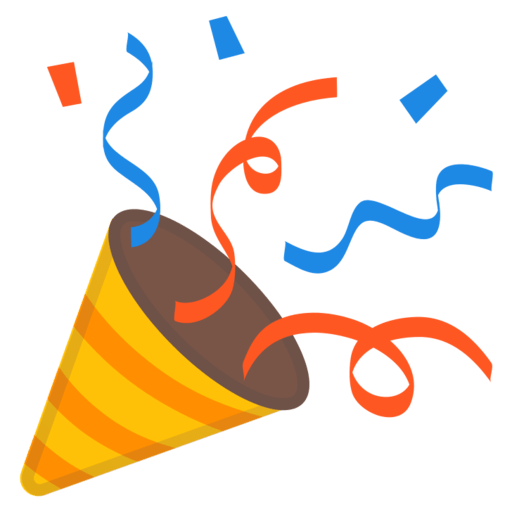 A reception room
Offer your guests a unique experience in our large reception hall located in Normandy with a capacity of 150 people, equipped with custom-made facilities for your caterer, your DJ and any other service provider of your choice.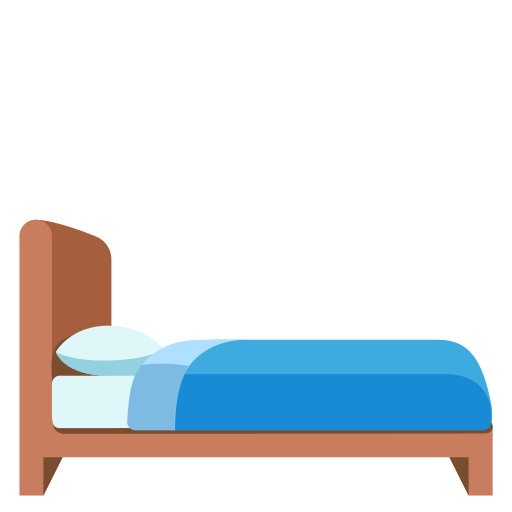 Rooms on site
Take advantage of our rooms that can accommodate up to 36 people to allow you to spend an evening in complete serenity and to ensure that your guests coming from afar can enjoy every moment of your event. Celebrate without fear!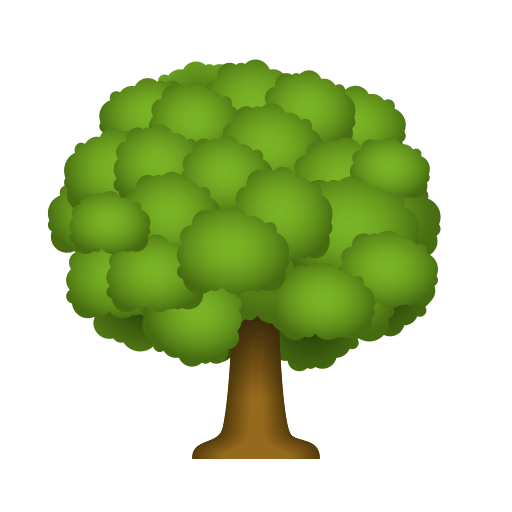 A wooded park
Imagine yourself surrounded by the natural beauty of the Normandy countryside in our wooded park, with a sparkling lake as a backdrop. A perfect setting for an unforgettable evening and memories to cherish forever.
COME AND DISCOVER THE DOMAIN DURING A VISIT